It's official.
The entertainment world is getting a dose of diversity. Even if the world isn't ready for it – we are. People of color are becoming leading actors, actresses and characters and they're doing it unapologetically. As a Black Muslim woman, it's great seeing Black women and Muslims in the limelight.
But where are the Black Muslim Women?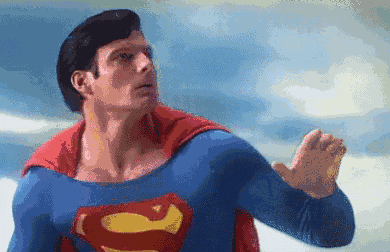 Not separate entities, but the whole package. When Ms. Marvel came out as a Pakistani Muslim woman, I was thrilled! A Muslim superhero? Of course, I'm on board. She wasn't black, but I still got the best two out of three. But then, Nabila came into our lives in the AMC's The Walking Dead. Y'all know Nabila. She was in The Kingdom with Ezekiel helping with the garden. I was so excited it was all I could talk about. Her scenes would send me soaring, heart eyes in tow. A Black Muslim woman in the apocalypse, growing crops, probably a tragic back story that we'll never know because she isn't a main character, but I was okay with that.
Then word comes in that AMC was announcing a Muslim character as a main. A brown Muslims fitting in his role as a doctor – Siddiq. Not a bad guy, but Nabila still had a special place in my heart as the first Muslim on TWD.
It arose the question in me. Do Black Muslim nerds need to accept their identities separately?
Should I bask in the greatness of Black actors and actresses, characters and creators and cheer for my fellow Muslims separately? Why can't I be represented in the same way? Even outside nerd culture, Black Muslims aren't in the mainstream, just the hidden gems you found out a day too late. It almost sounds selfish, but I'd like to see someone like me.
Everyone should be congratulated in their success, but it begs the question:
Will there be any Black Muslim characters in our future?